Our mission is to make the Portuguese Style of Knitting available to the world through educational resources and affordable knitting tools.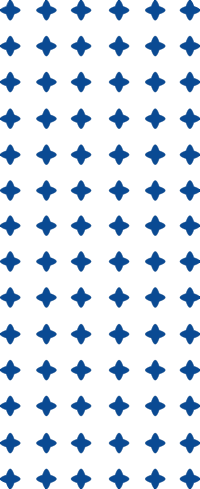 Maria José Romanelli Amadeo, my mother, taught me how to knit when I was seven years old-I haven't stopped knitting since! I was born in Brazil and several years after marrying my husband, we moved to New York in 1991. When I came to the U.S., several people asked me to teach them how to knit the way I do, which is the Portuguese Style of knitting. Through popular demand, I was able to turn what I love to do into my business today.

I love teaching! I recognize the potential in each one of my students. With my customizable approach, I've seen my students' self-esteem and skill-set consistently rise. I love what I do and it makes me happy to be able to share my passion with others. Since starting as a professional teacher of Portuguese Style of Knitting in 2003, my results are a testament to the fact that my system works. I'm a patient, adaptable, and professional knitting instructor ready to help you reach your goals.

When I'm not knitting, I'm walking my Maltese named Holly, drinking coffee, or watching a movie based on a true story. I have two kids who are now adults and love hanging out with my family.

Look for my classes in person in Ohio or look my at teaching calendar so we can start working together!