All Your Portuguese Knitting Needs in One Place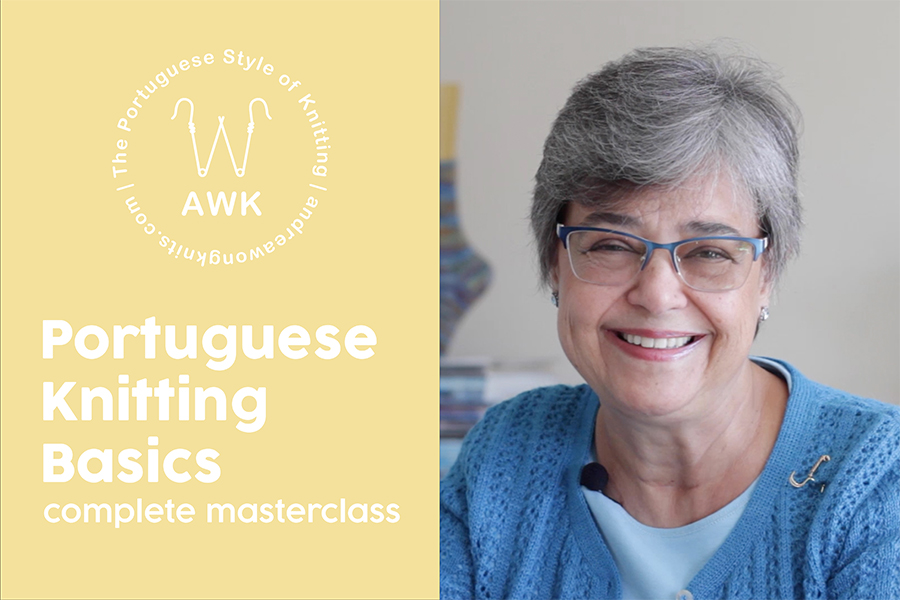 Browse books, instructional DVDs, digital downloadable patterns, and more to help you with your next project.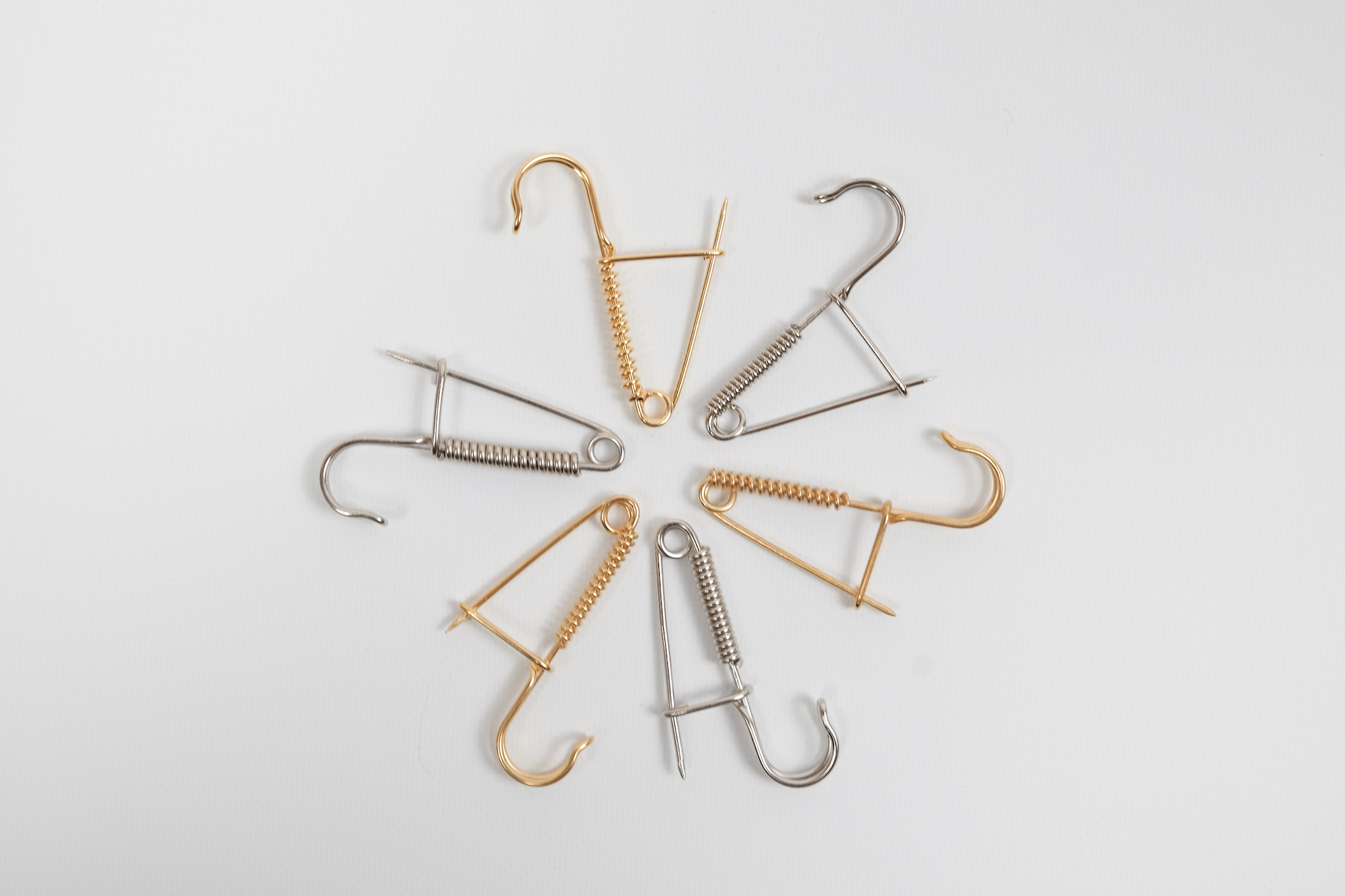 We offer a variety of pins to suit every preference. Traditional, magnetic, and even beautiful knitting necklaces.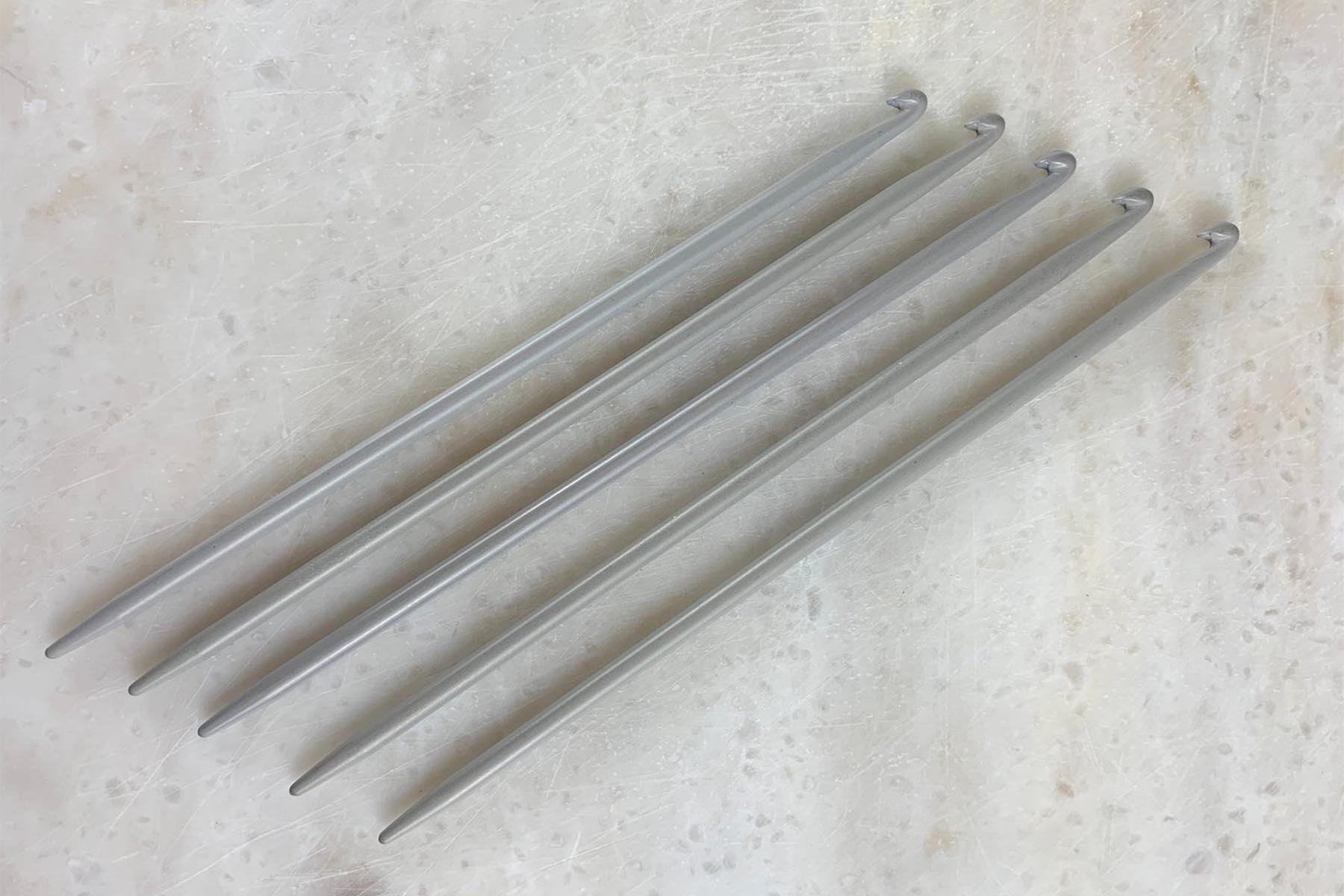 Hooked Needles are perfect for Portuguese Style Knitting. We stock a range of sizes for different projects.
In the past 18 years Andrea has taught thousands of knitters in the USA and abroad to use the Portuguese Style of Knitting, either personally , through her 3 published DVDs, or her book "Portuguese Style of Knitting – History, Traditions and Techniques". As the foremost expert on the subject, she teaches knitting at venues throughout the country, has been published in a variety of knitting magazines, and is the lead designer for her business, Andrea Wong Knits. She continues to travel the world researching and developing her style of knitting, and bringing that knowledge to knitters worldwide.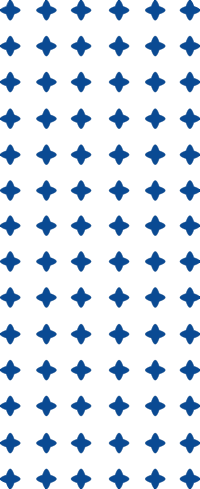 Hear from students that have been inspired by the Portuguese Style of Knitting. 
I have just completed your Craftsy course on Portuguese Knitting and I can't wait to get started with these. I have tried a few different Craftsy courses and yours is by far the best one that I have come across. You made the knitting style look so simple and I have never, ever seen anyone make lace, cables, or stranded knitting look so easy! I can't wait to create my first swatch of lace and my first cable using your methods.
Emma
I have been a fan of Andrea's since I've had shoulder surgery in 2010. I have all of her dvds/books. She is one of the best! I'm constantly turning other knitters on to her way of knitting… Can't say enough good things!
Sandra
Thank you for popularizing Portuguese knitting! Having decided that English knitting is too slow/inefficient, and having failed miserably at Continental knitting, I decided to give Portuguese a go. I have recently learned from your Craftsy/Bluprint course, and I love it!
Prudence
Find more content from Andrea Wong Knits on YouTube, Instagram, and Pinterest.